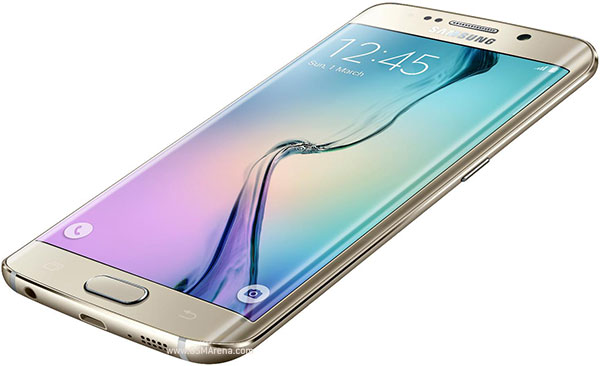 People can (and do) ring you at all hours of the day and night.
Stupid (and loud) people broadcast the boring details of their dreary lives to everyone on the bus/train.
You can be tracked down if you commit a murder.
You can be talking to someone who is sitting on the loo (this can be appropriate to the conversation).
They can be used to settle arguments in pubs, ruining the ancient art of drunken debate.
You have to hear the dreary details of your supermarket check-out operator's personal life.
They have endless ringtones.
As soon as you buy a new phone the super-dooper next model appears, usually within a week.
They have cameras that generate billions of poor quality photos and videos on social media.
They can show text jokes and videos that people read out or demand you view.